What is a 'Future Position' and what does it do?
Adding a future position advertises the availability, future time and date of where a vehicle will be on the live vehicle availability map.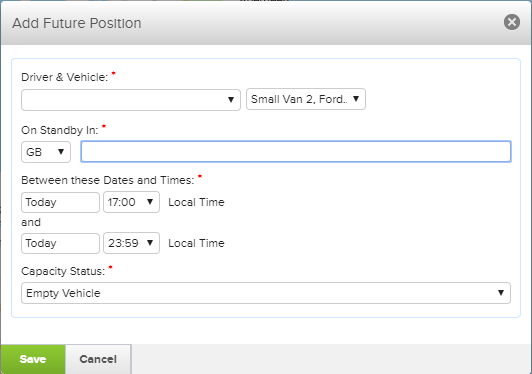 For example, you could be in London next Thursday at 12:00 and want to advertise this information to the Exchange. You can do this by navigating to the 'My Fleet' page or the 'Live Availability Map'.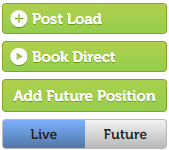 Enter the required information and click save. You can then send this information to an individual or a group. Just click the distribution list button on the 'My Fleet' page:

This will open the following window: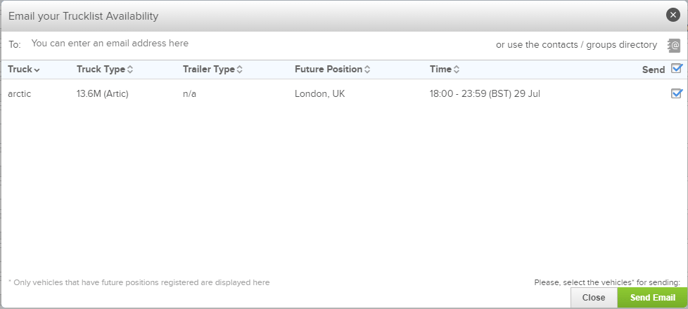 Click the contacts/groups directory button and enter or select the recipients you would like to receive the email: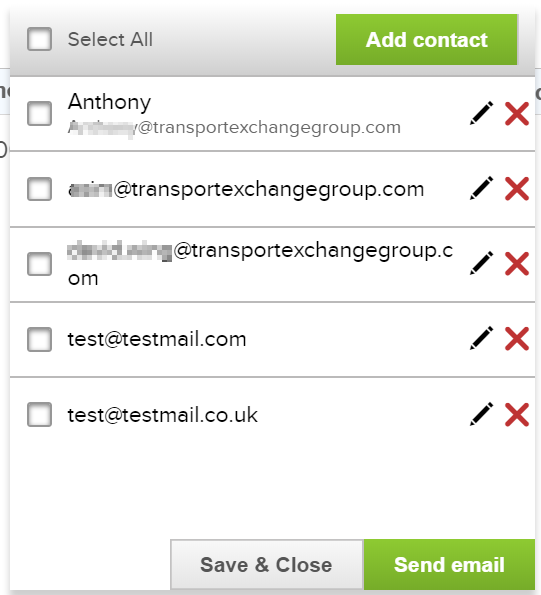 Then click 'Send Email'.