What are 'Delivery Note' details?
When an order is created, a template of a 'Delivery Note' will be attached to the confirmation email sent. You can edit details like the 'Company name' to appear on the template of the delivery note.
1. Navigate to your profile in the drop-down menu.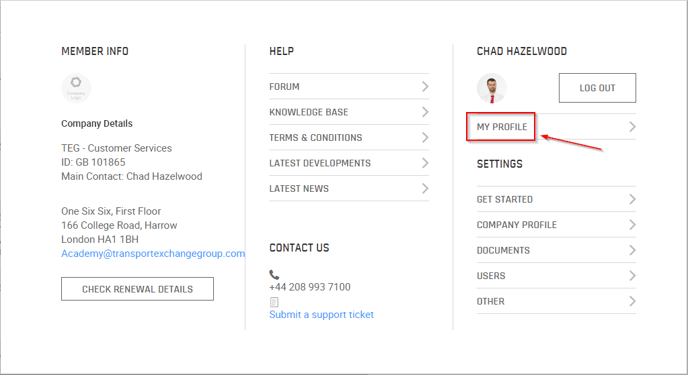 2. Click on 'Company Profile'.

3. Find the 'Delivery Note Details' section.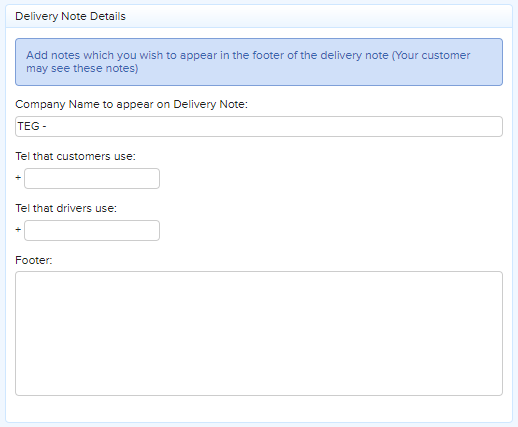 4. Make your changes and click 'Save'.
Remember, these changes will be active until you remove them. So, in some instances, you may just want to use the 'Notes' section in the 'Post Load' form.