I couldn't upload my documents. Can you help?
If you already have a scanned copy of your documents, it's very easy to upload them.
1. Log into CX website.
2. Click the drop-down icon on the far right of the menu.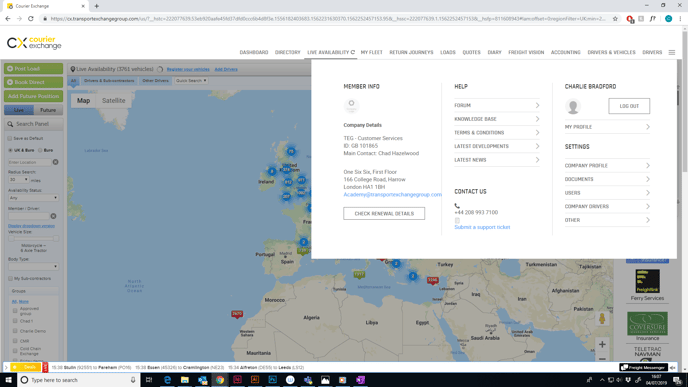 3. Click on 'Documents'.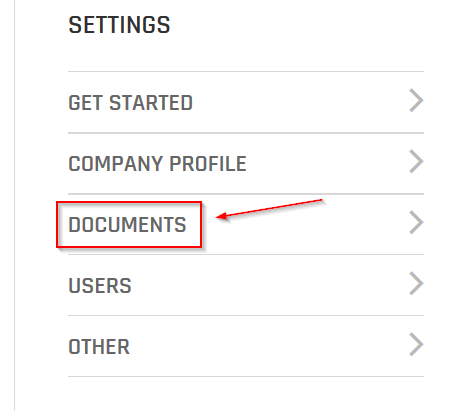 4. Click 'Add Documents'.

5. Add your document name or select one from the drop-down menu.
6. Add your document's expiry/renewal date.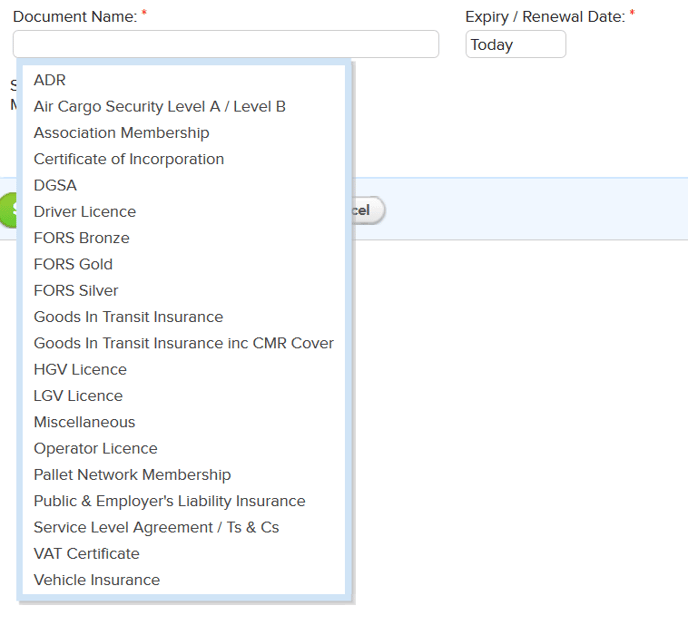 7. Click the 'Browse' button.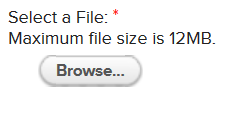 8. Choose your document saved on your PC and click 'Open'.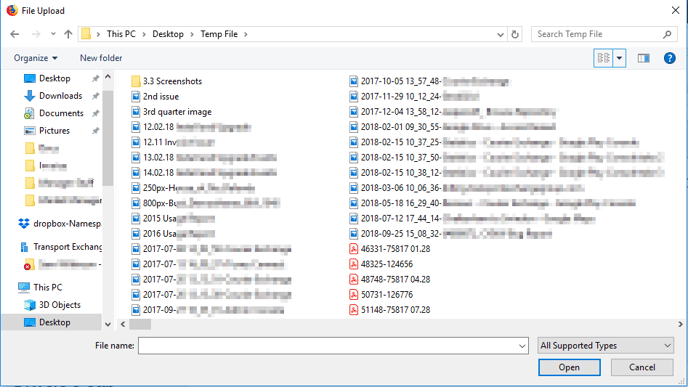 9. Your document should now appear next to the 'Browse' button. All that is left to do now is to check that it's the correct file and click 'Save and Sign'.