How do I update my email address to receive notifications?
1. Log in to your account.
2. Click on the drop-down menu located on the far right.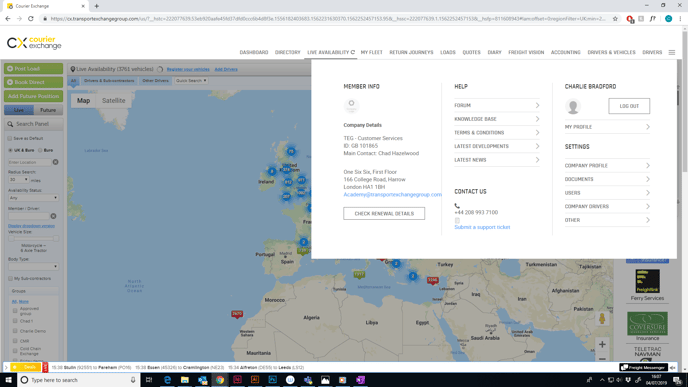 3. Go to 'Other'.
4. Then click on 'Notifications' and scroll to the bottom of the page. Enter the new email address in the email field provided.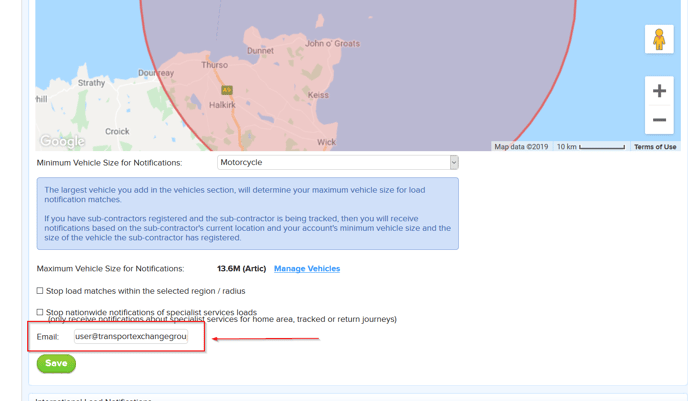 5. Click 'Save'.
Please note that changing the email address will not change where the notifications are sent. This can only be done using the method above.