How do I block a member?
1. Log in to your account.
2. Click on the drop-down menu located on the far right.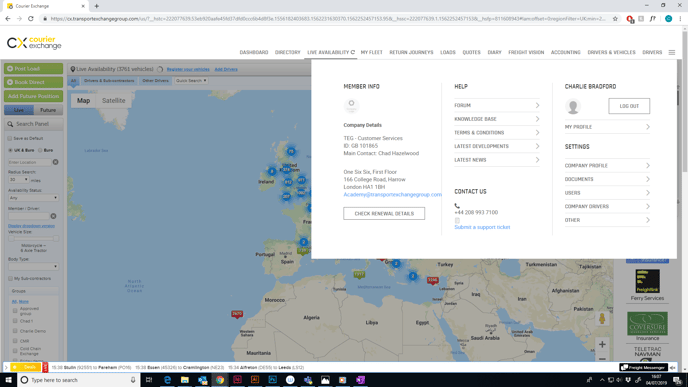 3. Go to 'Other'.
4. Select "Blocked Members" on the left hand side.

5. Enter the member ID or name of the company you wish to block.