Can I view other members' profiles?
If you want to view other members, you can do this by logging into your account and going to the 'Directory' tab.

In this tab, you can search by member name, member ID or location.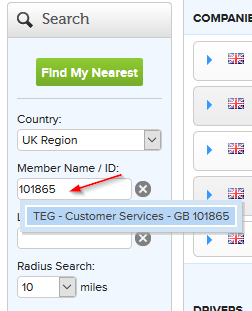 Once you find the member you wish to view, click on their name and their profile will be displayed.