How do I use the CX Driver app to post a return journey?
Log in to the app and you will see three options that have to do with 'Return Journeys'.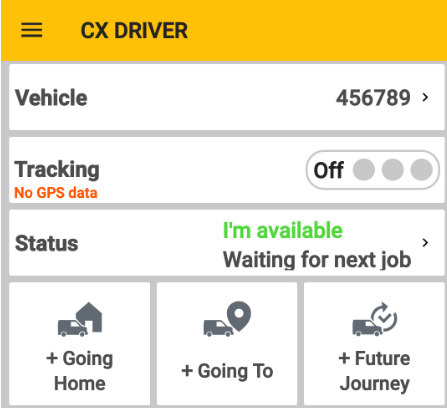 Going Home: uses the GPS and your home location to post a return journey.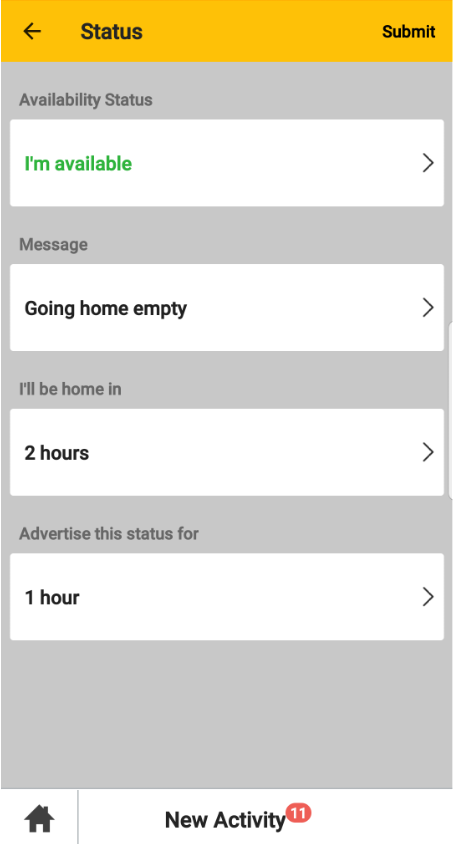 Simply choose the correct options and click 'Submit'.
Going to: Uses the GPS to determine your current location. You just need to say where you are going and enter the times and capacity status:

Then click 'Add' and the journey will be posted to The Exchange.
Future Journey: Works similarly to 'Going To' except you have to enter both the 'From' and 'To' location.
All of this just takes just a few minutes and will save you time instead of waiting for a member of our staff to assist you.