Can I update my documents through the mobile app?
Keeping your documents current is vital to being successful on the Exchange. Expired documents can lead to lost work and even get your account restricted or suspended in the worst cases.
Members expect you to have the correct insurances and it's now easier than ever to upload your documents from anywhere via the CX Driver app.
To upload a document, log in to the app and open the side menu.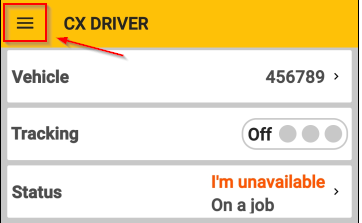 Click on 'Profile & Documents'.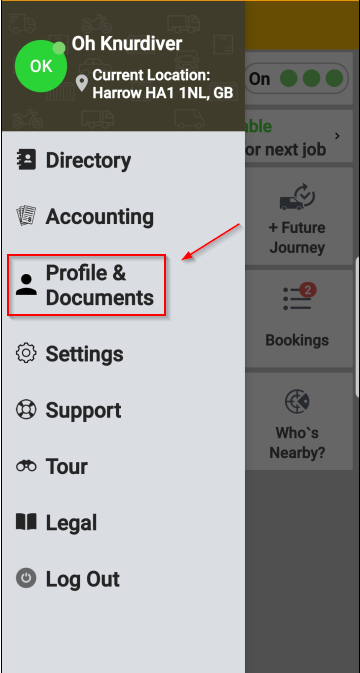 Choose the document type from the drop-down menu.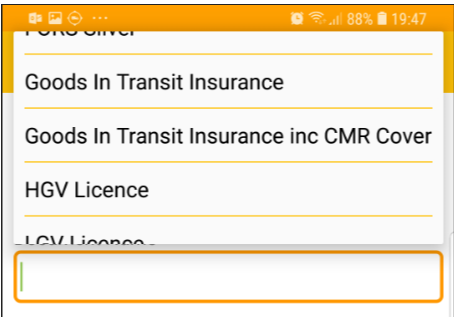 Set the expiry date and you are done.
The document will upload to your account and will even be digitally signed on your behalf.